Uncovering the Best Fishing Spots in Zanzibar
The Indian Ocean is home to numerous marine life and unspoiled reefs. Every year, divers from all over the world come to Zanzibar to enjoy the island's vibrantly colored underwater world and tropical waters. Those who come to dive or snorkel in East Africa have never been let down by the abundance of tropical fish and other creatures at the dive sites around Zanzibar.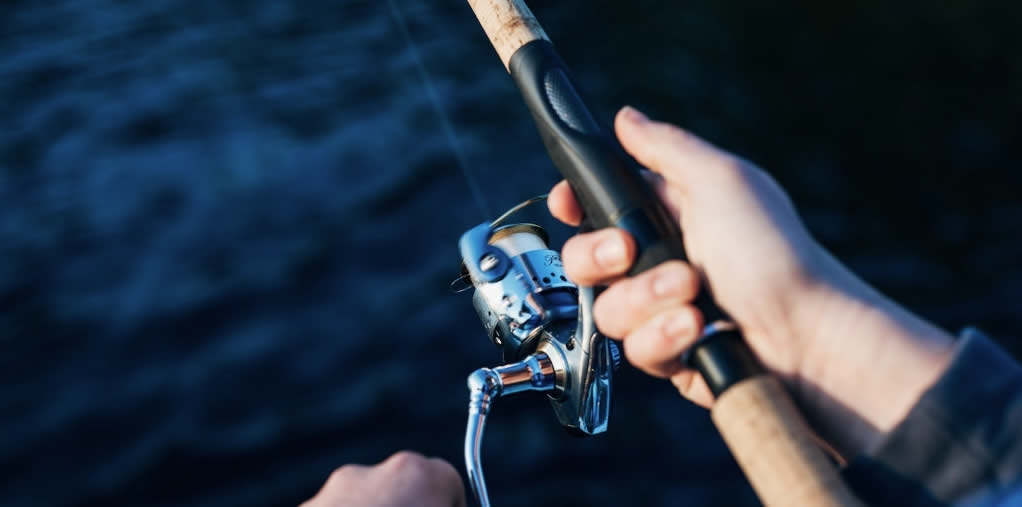 Additionally, Zanzibar is well-known for its large variety of small marine life and abundance of reef fish. It is not uncommon to see octopuses, nudibranchs, leaf fish, crocodile fish, sea horses, mantis shrimp, and other sea creatures. As a result, Zanzibar is an excellent location for macro photography.
Mnemba Atoll is home to a lot of dolphins, and several of Zanzibar's dive sites even have turtles. Rainbow runners, Bonito, Kingfish, Barracuda, Wahoo, Dorado, and Sailfish are common catches close to shore on Zanzibar's west, north, and east coasts.
Fishing in Zanzibar is highly location-dependent! Nungwi, a fishing village on the northwestern tip of Zanzibar Island, is home to Fishing Zanzibar Co Ltd. The fishing grounds of Zanzibar, Pemba, and the well-known Pemba Channel are all within easy reach of this location.
People fish by trolling with a combination of live bait, natural dead baits like Ballyhoo or strips, and artificial lures.

Essentially Zanzibar Fishing Seasons happen with the Fish season running from August to October. In addition, the bill fishing season for sailfish and marlin runs from November to March. Naturally, the Game Fishes are always present between the two. Large tuna can weigh up to 100 kilograms, and schools of 50 kilograms of tuna continue to pass through.

The Fish are trailed by the huge Marlin. The Striped Marlin season lasts from December to March, while large Black and Blue Marlin can be caught from September to December. Additionally, February and March offer excellent Wahoo fishing, as does September.